So what to blog about today?...? Well, I will start with my trip to the lake last weekend.
It was rainy and cool.
But we still had fun
We fed the ducks
We saw some geese
We played in the pool
We blew bubbles inside the house boat when the rain was pouring outside
I got some angry sky shots
And I got to be a little creative
*I got the texture from Kim Klassen, but I can't remember which texture it is that I used!! Sorry! :0)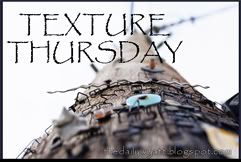 I thought I'd join in on a new (to me) photo challenge this week. Go check out more awesome texture photos and vote for your fave!