So excited to take part in this one. I can't believe I missed on the first 3.
~1~ light
I know, I just used this one in the other post, hope that's ok.
~2~ Shadow
~3~ Blue
~4~ Time
Time to play
~5~Stop and Smell the Roses
Well, they aren't roses...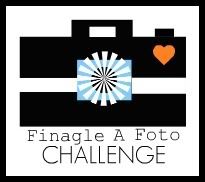 &
The Artsygirl Connection
(I couldn't get her button to work. Sorry!!!)